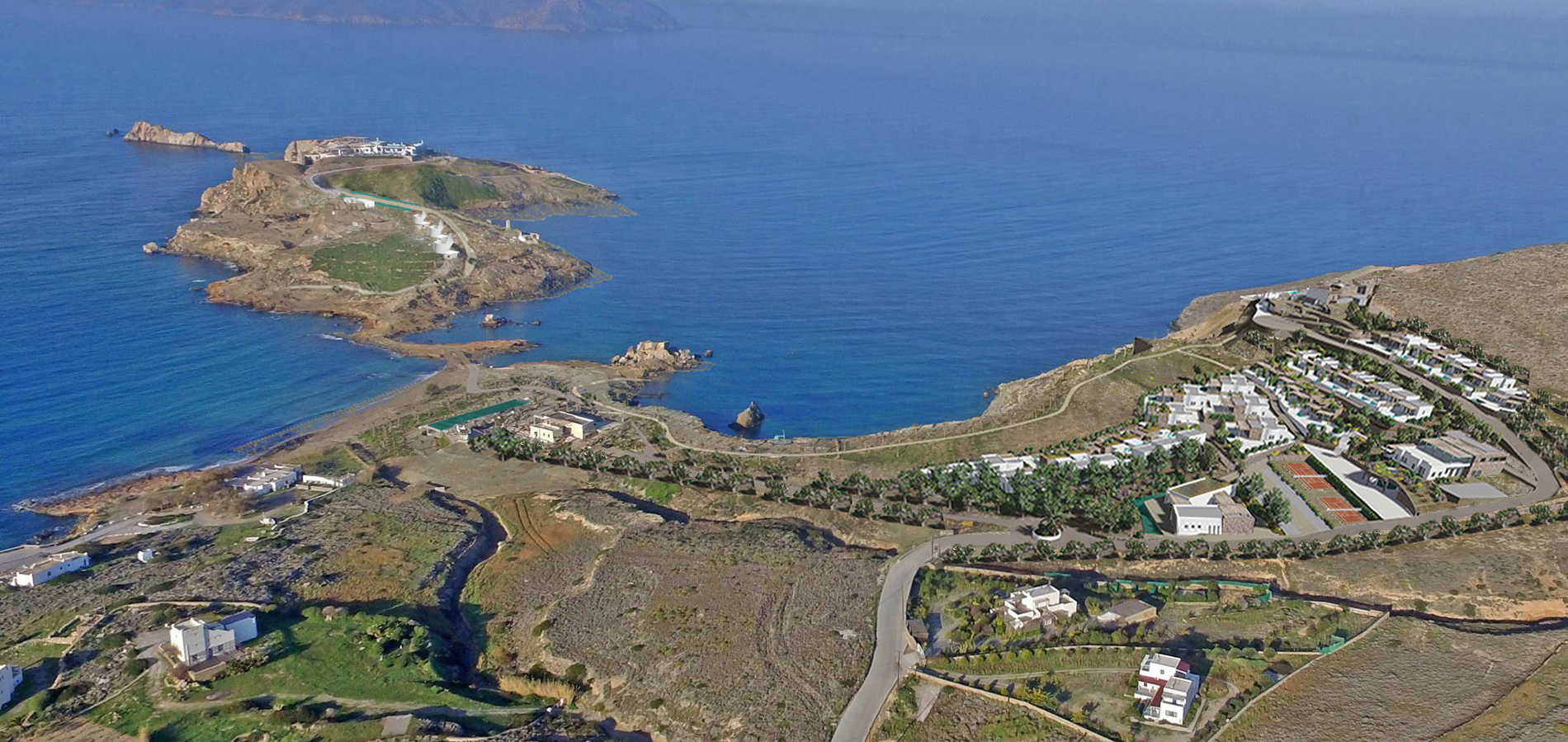 Petition: Join Us for Ios
Dear Guests,
We would like to invite you to join our efforts to upgrade the level of tourist lodgings on Ios, Greece.
We are trying to collect signatures to support our five***** star hotel project on Ios. After more than seven years of painstaking efforts and with all the required permits issued, the project's opponents are trying to suspend it by submitting a petition to the Council of State (the Greek equivalent of the Supreme Court). It would be of great help if you were kind enough to sign the petition and forward it by clicking on the link http://petition.friendsofios.com and following the instructions. The court date is October 5, 2016 so immediate action is needed. I know how busy all of you are and I thank you in advance for your time and support.
Sincerely,
Vassiliki Petridou
Owner Luxurios Island Experience

Αγαπητοί,
Σας προσκαλούμε να λάβετε μέρος στην προσπάθειά μας για την αναβάθμιση του τουριστικού προϊόντος της Ίου, υποστηρίζοντας την κατασκευή του πρώτου ξενοδοχείου 5 Αστέρων στο νησί.
Προσπαθούμε να μαζέψουμε υπογραφές για να στηρίξουμε το project μας για το πεντάστερο ξενοδοχείο στην Ίο, το οποίο μετά από πολύ κόπο και αφού πήρε όλες τις άδειες (από το 2009), οι "εχθροί" του το έστειλαν στο συμβούλιο επικρατείας. Η υπόθεση θα εκδικαστεί στις 5 Οκτωβρίου οπότε είναι πολύ σημαντικό να γίνει άμεσα και γρήγορα. Θα το εκτιμούσα ιδιαιτέρως αν θα είχατε την καλοσύνη να το υπογράψετε. Εννοείται ότι όσοι πιο πολλοί υπογράψουν τόσο πιο κάλο θα είναι για το project. Ξέρω ότι είστε πολύ απασχολημένοι και σας ευχαριστώ πολύ για τον χρόνο και την εμπιστοσύνη σας.
Θα πρέπει να κάνετε κλικ σε αυτό το link: http://petition.friendsofios.com και να ακολουθήσετε τις οδηγίες,
Με εκτίμηση,
Βασιλική Πετρίδου
Luxurios Island Experience